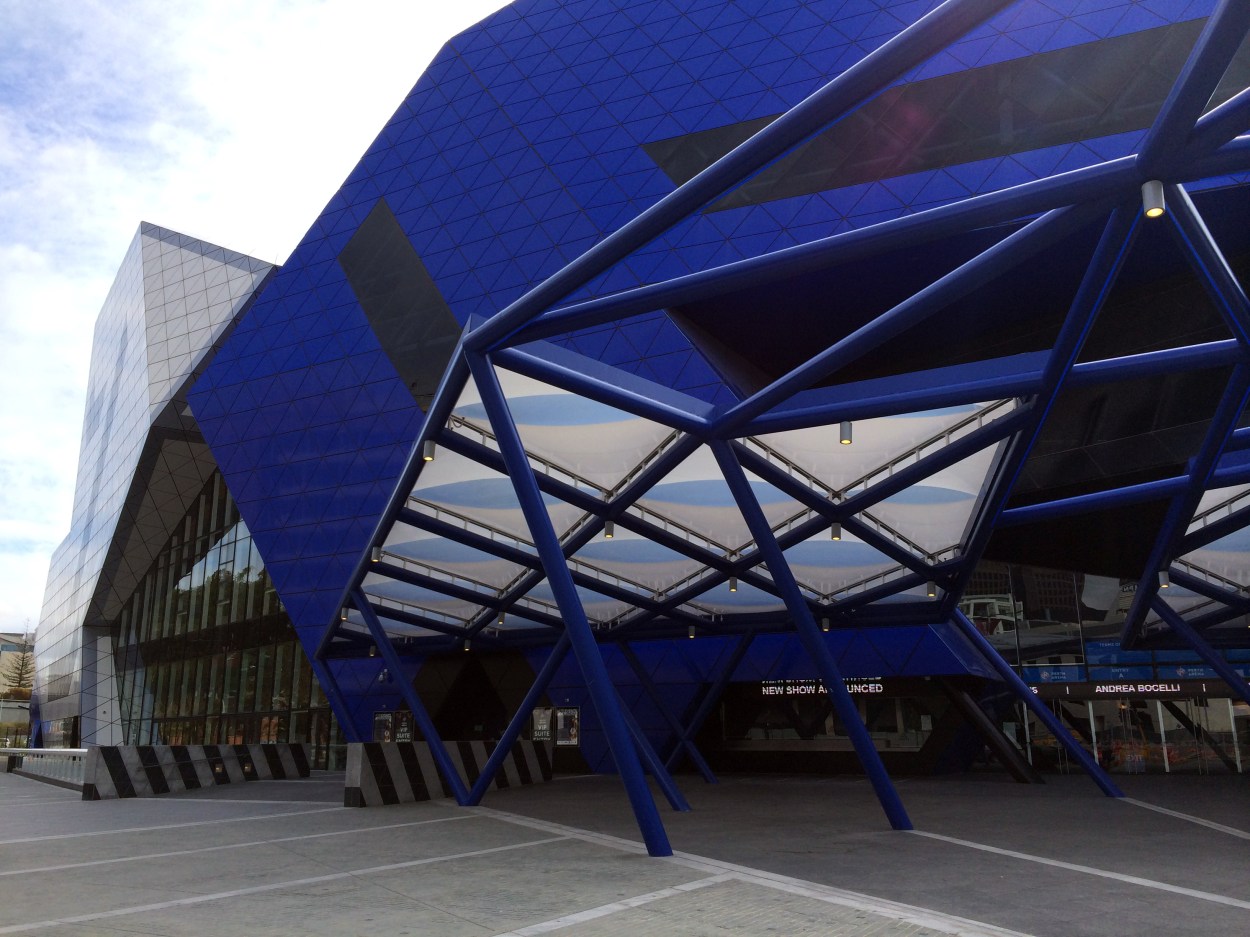 Opinion
Architecture on the West Coast
During my recent trip to Perth for the National Architecture Conference I took some time to explore some of the best of Perth and Fremantle's architecture. Having never previously been to Western Australia, I was pleasantly surprised by some high quality public architecture and urban spaces.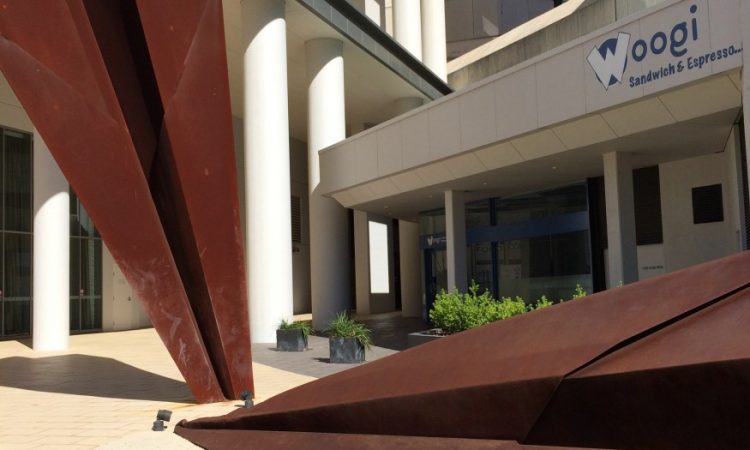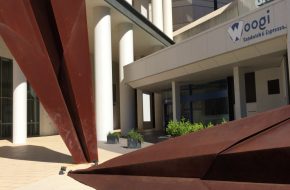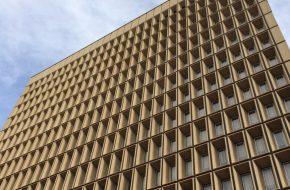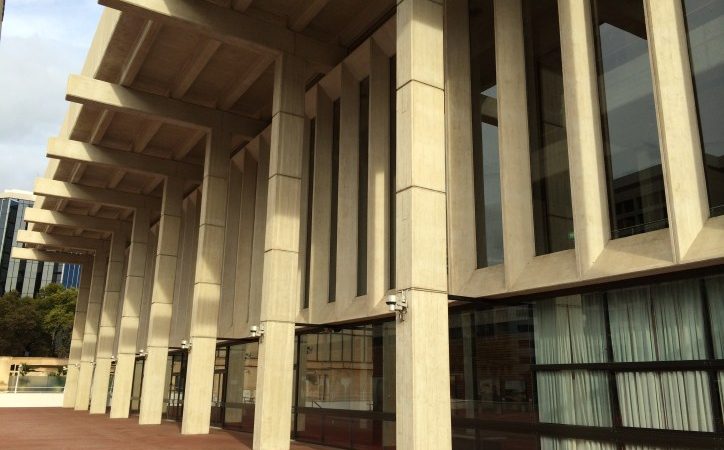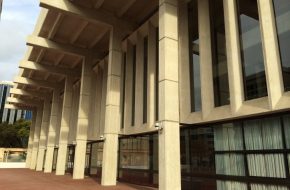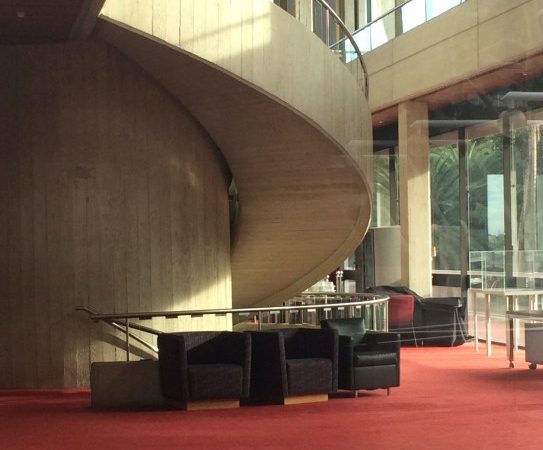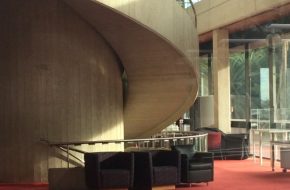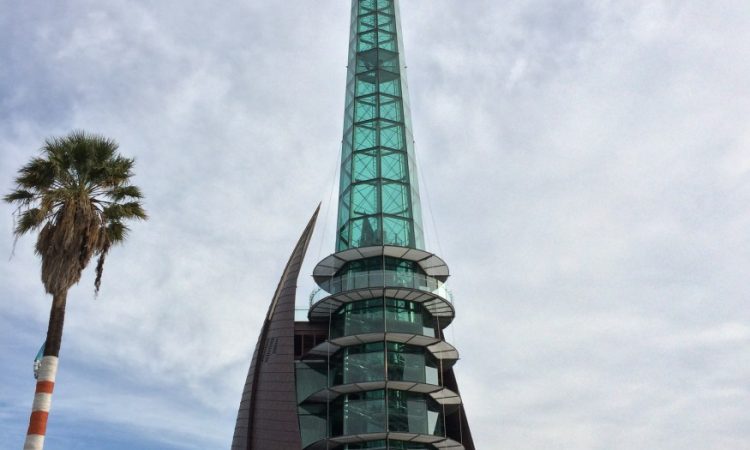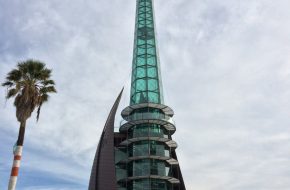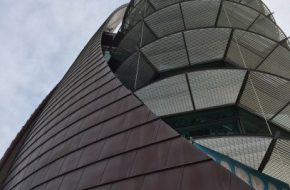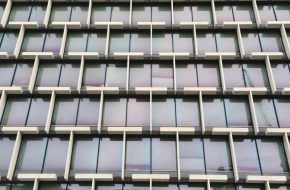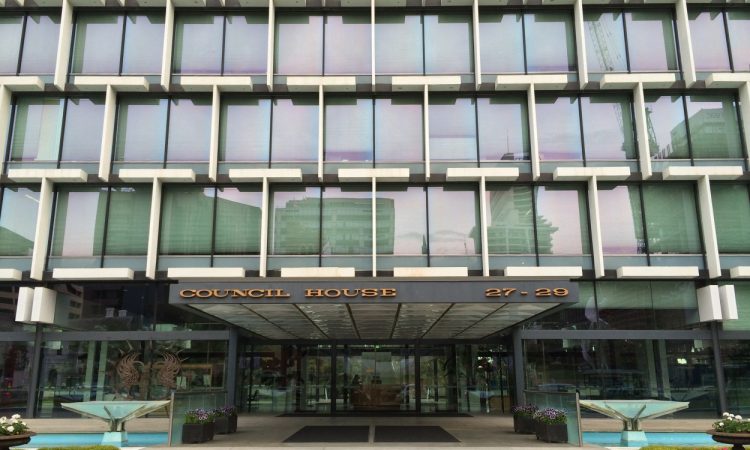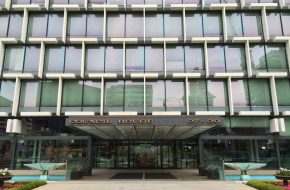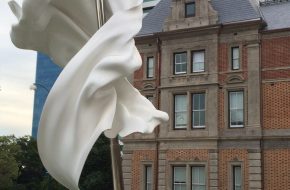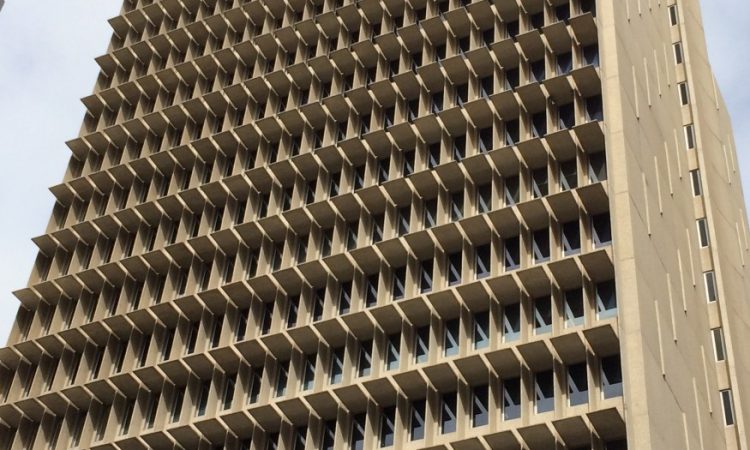 One of the most recent additions to the city of Perth is the Perth Arena by ARM Architecture. This folding mass of triangulated facade will seem particularly familiar to Melbournians. On one side in particular the facade appears as a stripped back version of their earlier work on the  Melbourne Theatre Company's, Southbank Theatre. Overall the building appears well polished and will no doubt serve the city well.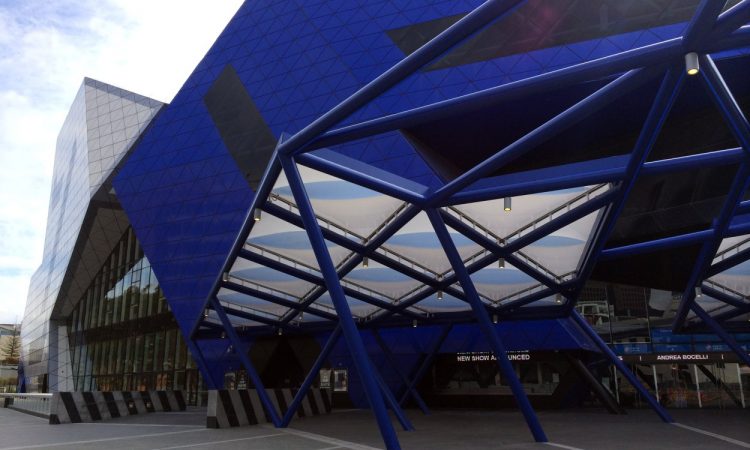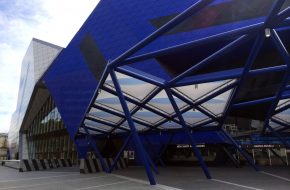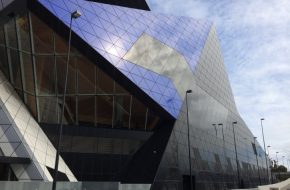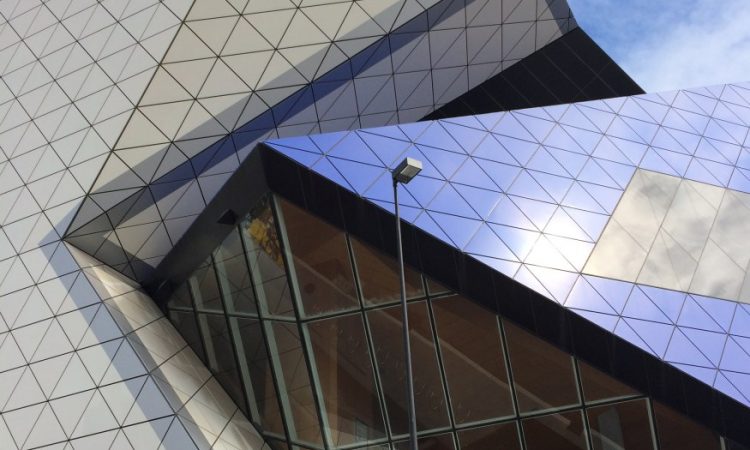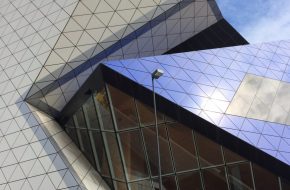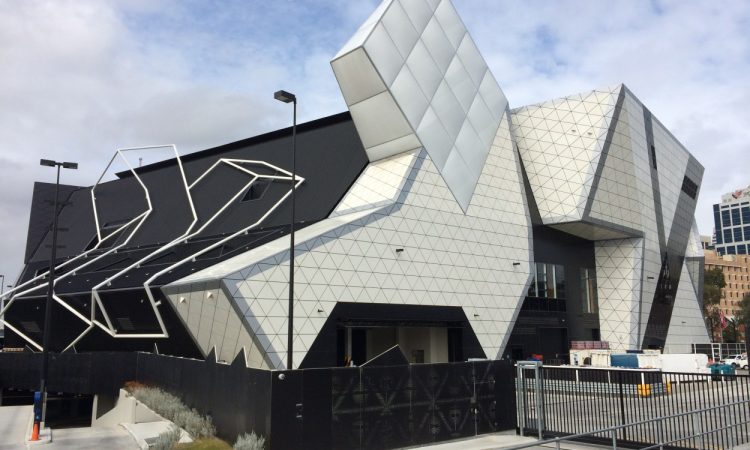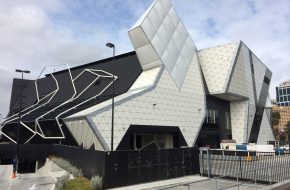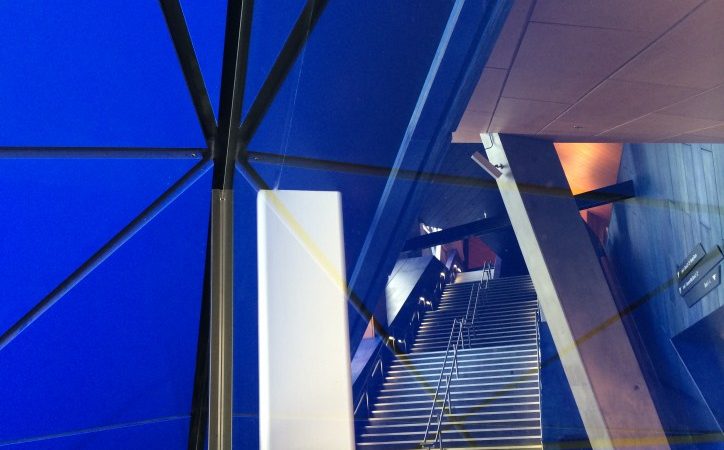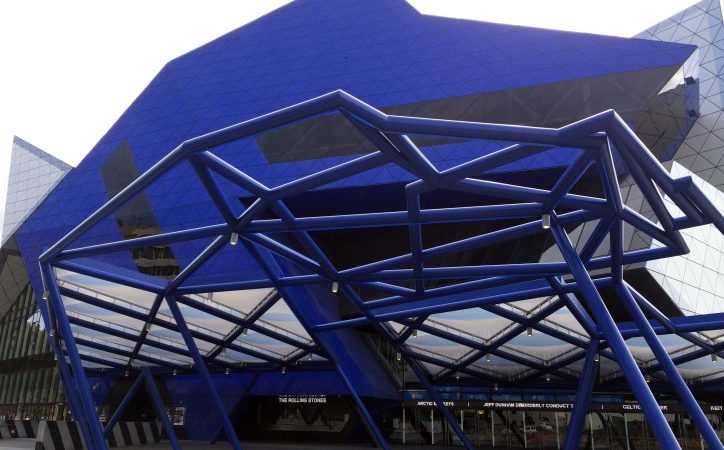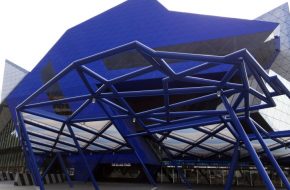 Next for exploration was the Art Gallery of Western Australia. Some of the highlights here were the grand concrete staircase and the atrium space. The art pieces were also fascinating. Two of the highlights were an exquisite table by the famous Finnish architect Alvar Aalto and a provocative installation piece entitled save Manhatten 01 by Mounir Fatmi.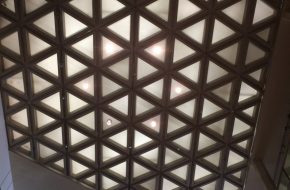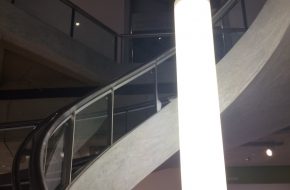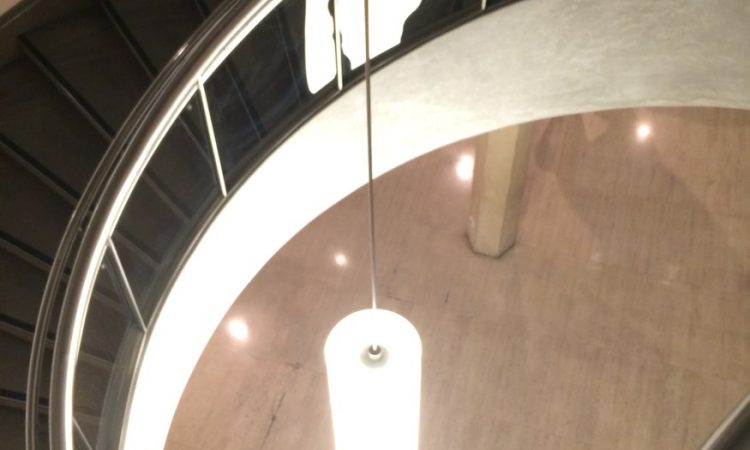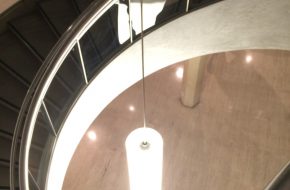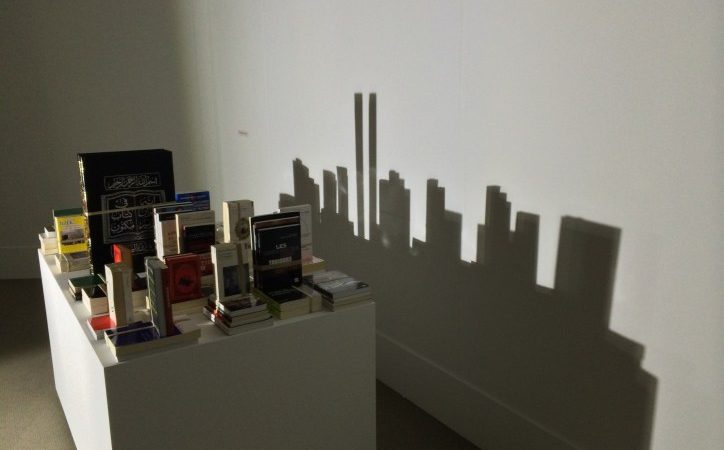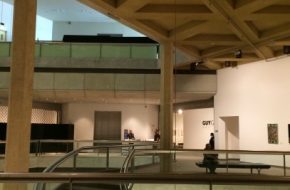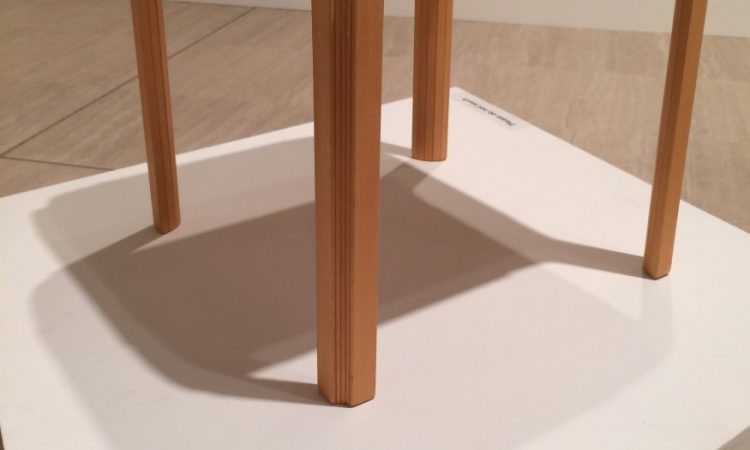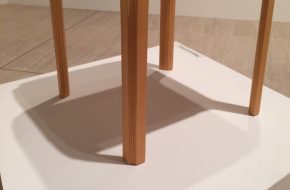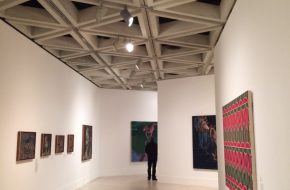 One of the most impressive piece's of West Australia's architecture is the Western Australia Maritime Museum in Fremantle by Cox Architecture. This building was an unexpected delight which captured the very specific nautical feeling without relying on cliche. From the exterior the form sits remarkably well in the harsh industrial environment. From within the marine exhibits can be viewed from a variety of levels, allowing a true appreciation of the scale.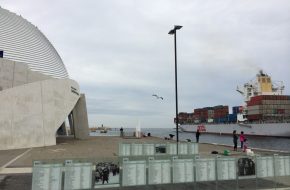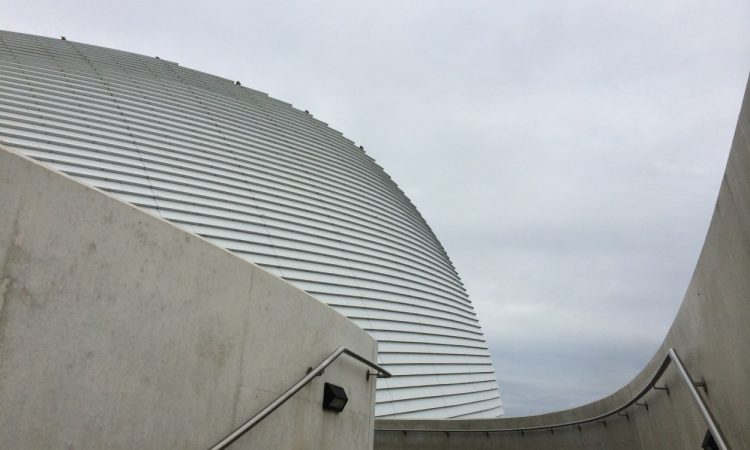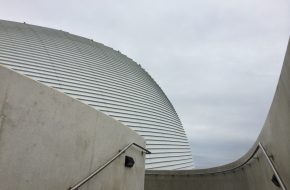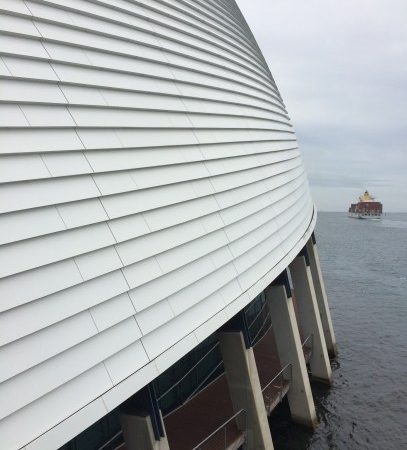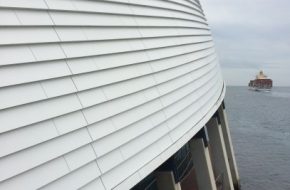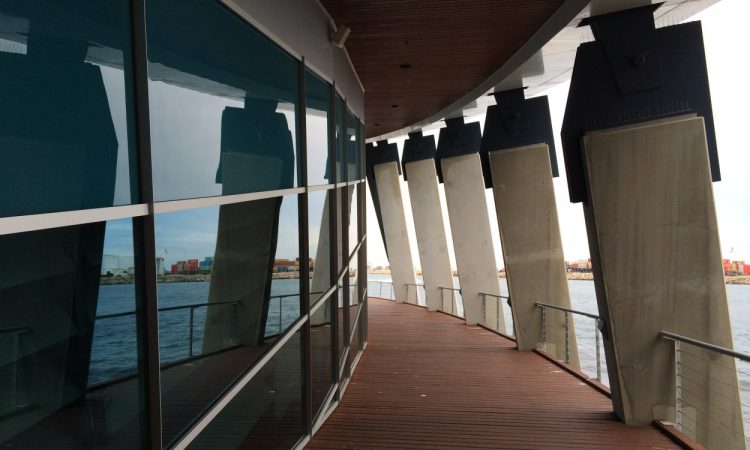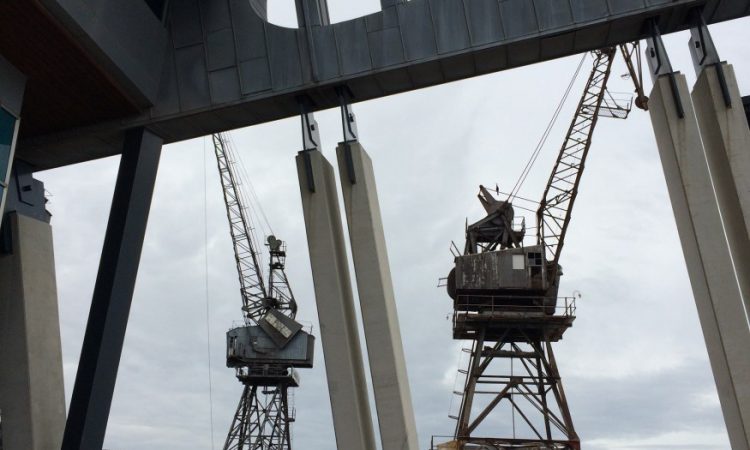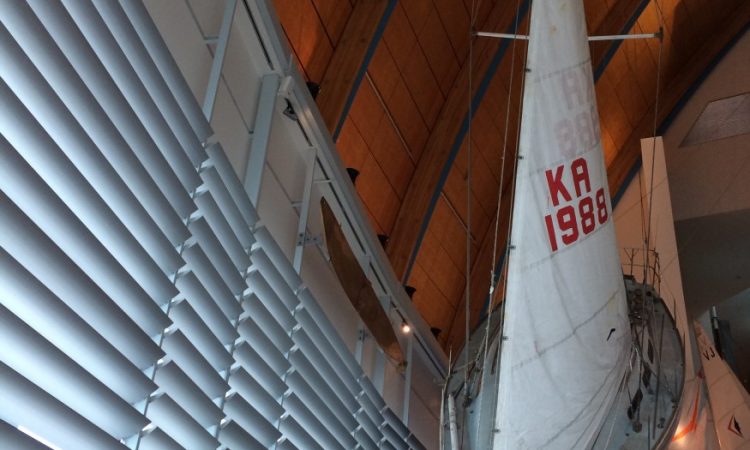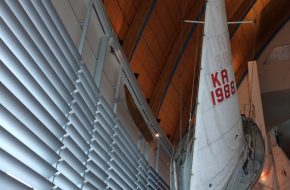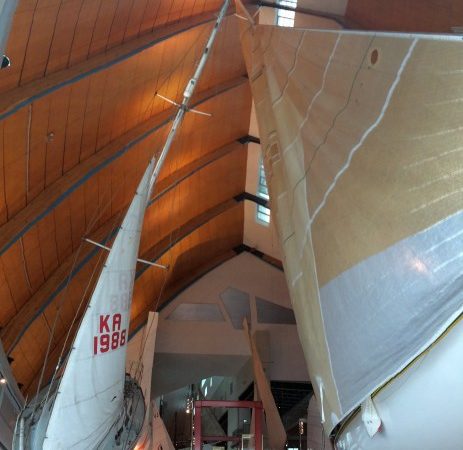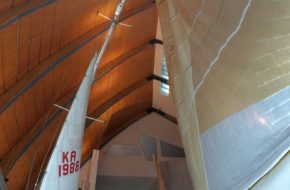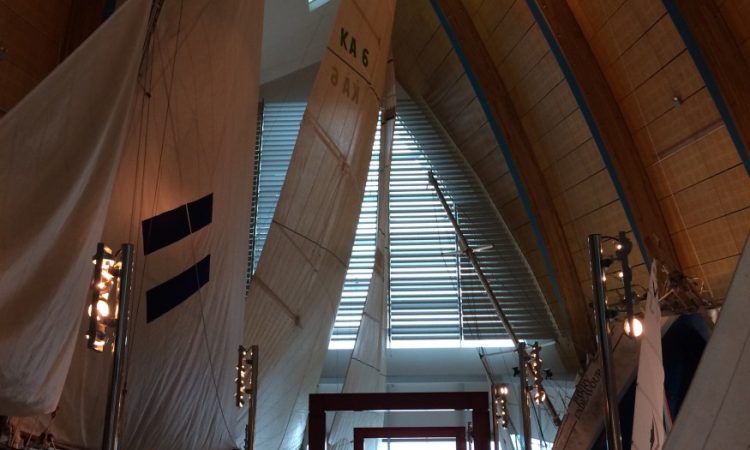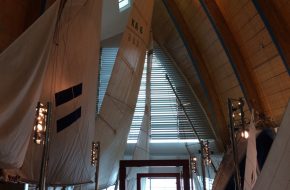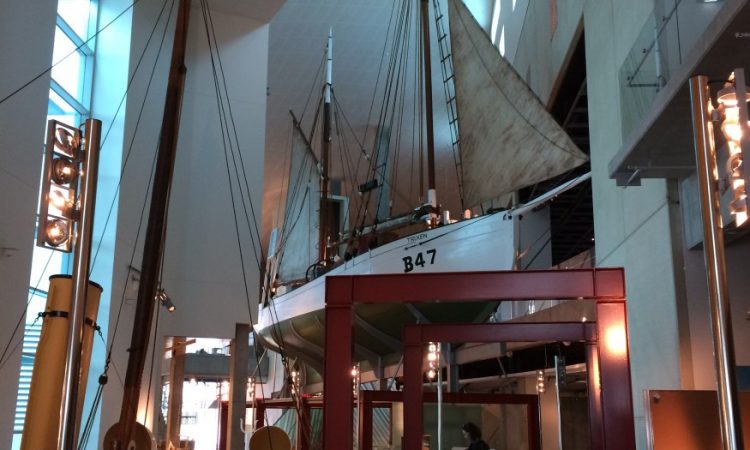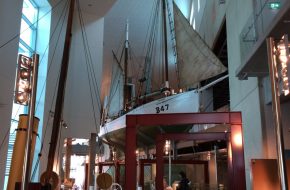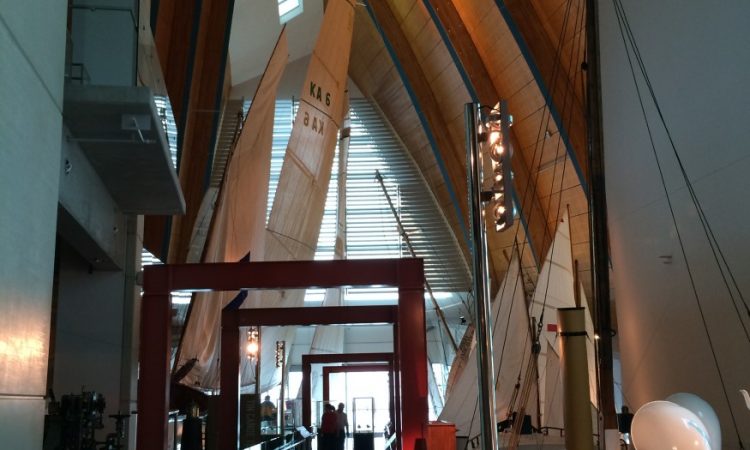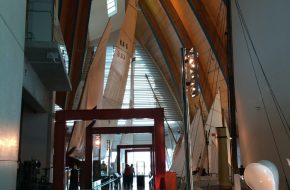 For me the biggest lesson to be learnt from Perth is the importance of considering the experience of the visitor. As a visitor to a city, an overall impression is formed substantially by the architecture. Buildings such as airports, train stations and exhibition centres say a great deal about the city they represent and it is in this area that Perth has room for improvement.
There is some extraordinary architecture happening on the West Coast, if you get the opportunity make sure you take a good look.
Architecture is for Everyone
Michael Smith
Michael is an architect and co-founder of Atelier Red + Black, an emerging architecture practice in Fitzroy, Victoria. Michael has a Bachelor of Architecture and Bachelor of Construction Management from Deakin University. He was a founding member of the Australian Institute of Architects National Committee for Gender Equity (NCGE)
Feel free to contact us with questions or feedback:
More Posts
×
As previously reported, Planning Minister Matthew Guy has used his extraordinary powers as Planning Minister to approve the East West...