Proudly Supporting Parlour Inc.
For the architecture profession to deliver high quality architecture for our community, the profession needs to be representative of that community. Parlour is a globally significant organisation, pushing for gender equity and diversity in the architecture profession. Backed by high quality university research, Parlour uses a potent combination of evidence, media and advocacy to lead the profession towards a more equitable and sustainable future
For more information visit www.archiparlour.org/
.
Proudly Supporting St John Ambulance Australia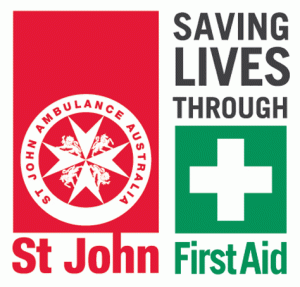 Resilient cities require a population that is prepared with the knowledge and skills to act in an emergency.
Volunteer with St John Ambulance Australia (VIC)
Learn First Aid
Support resilient communities
Save lives
for more information visit www.stjohnvic.com.au
.
Proudly Supporting the National Mathematics Summer School (NMSS)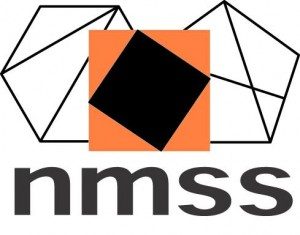 The National Mathematics Summer School is a two week summer school which operates at the Australian National University in Canberra every January. The school fosters the development of mathematically gifted high school students across Australia.
for more information visit www.nmss.edu.au
Feel free to contact us with questions or feedback: